Get your AC Serviced Today.
15+ years of Excellency in Servicing Chennai!!!.
20000
Appliances Serviced
50
Experienced Technicians
AC Service in Chennai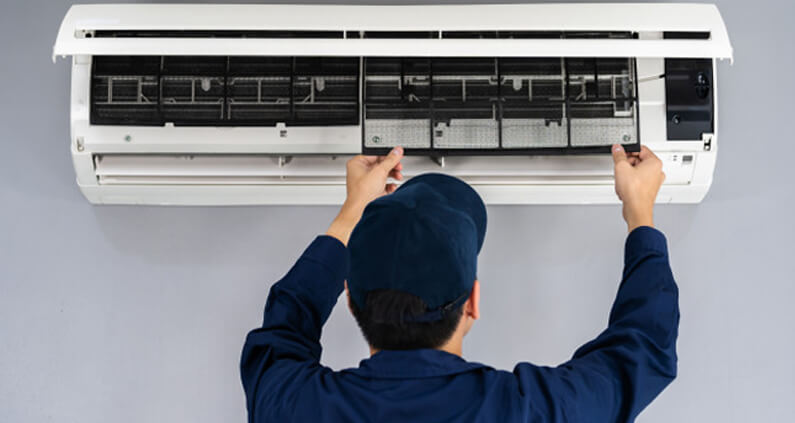 AC
Same Day
149 as inspection charge
Anywhere in Chennai
Best Air Conditioner Service Centre in Chennai
Chennai Customer Care Service offers the following
Well-experienced Technicians.
30 Days warranty for AC service
Best price in the market.
Low and Competitive Inspection charge
On booking AC service with Chennai Customer Care Service, you get assured quality service all time with us, and our speciality is providing support even after service.
Why CCC Service Ranks as Best AC Service in Chennai?
All AC Technicians cannot solve problems in all AC Models and brands, because in the market you will find service person experienced only with few AC Brands or Models. For example, many professionals are not well experienced in Inverter AC model. But in Chennai Customer Care Service based on the Model / Brand only we will assign a technician for the service to your doorstep.
We have AC professionals to fix all Brands and Models.
Terms
Avail 30 Days warranty for service
Best price guaranteed
If you are availing the service, then the Inspection charge is free
Service charge includes= labour charges + spare parts (or) consumable charges (or) both.
For customers paying Online Mode: No additional charges will get collected up to Rupees 2000/-, in case the customer pays more than Rupees 2000 in online, then they should pay 2% + GST additionally charged for the Payment gateway fee
AC Brands we work with
Brands we work with involves LG, Bluestar, Daikin, Panasonic, Hitachi,Toshiba,Voltas, Whirlpool and others.